GOVERNMENT
The Office of the Sheriff

The Office of the Sheriff
Please call 911 for all emergencies
To visit the Office of the Sheriff's site, please click here
Mission Statement
We will preserve the peace and safety of our citizens through professional law enforcement carried out in a respectful, polite manner. We will uphold the constitution of the United States and of Georgia and strive to protect the lives, persons, property, health, and morals of the people.
Georgia Supreme Court, Elder v Camp, 1942
Vision Statement
The future demands professional lawmen adapt to changing times and changing needs of the people we serve. Our vision is to grow in professionalism and training to ensure we continue to prosecute criminals and care for those in need. May we always show compassion for our fellow man while upholding the law and the constitution of our nation and state.
Ramsey Bennett – Sheriff
300 Pierce Industrial Blvd.,
Blackshear, GA 31516
t: 912.449.2011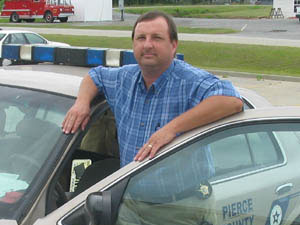 Administration and Staff
Sgt. Robert Newton, Jail Administrator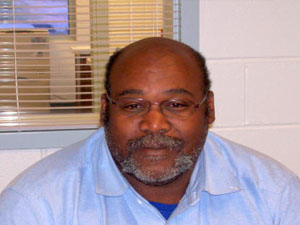 Please report
ALL Suspicious Activity
CALL
911
for ALL Emergencies
---
Contact Us
Physical address:
312 Nichols Street,
Blackshear, GA 31516
t: 912.449.2022
f: 912.449.2024
---
E-Verify Authorization
Number: 72031 | Date: 12/06/2007.
---
About Pierce County
Pierce County, established in 1857 and named for President Franklin Pierce, grew out of Appling and Ware counties' lands.
The county seat, Blackshear, bears the name of General David Blackshear who fought Indians in Georgia and Florida during the War of 1812.
---
Board of Commissioners
We appreciate your interest in Pierce County, Georgia, and hope this site proves useful in providing information about the Board of Commissioners, local government, and our community. Should you have questions, please contact us at: 912.449.2022.
---

Georgia Bureau of Investigation
Human Trafficking Notice  |  click here