Senior Center
The mission of the Pierce County Senior Center is to serve as a focal point to deliver a broad spectrum of services and activities to older adults throughout the community. We strive to help seniors with their health and wellness, decrease their loneliness and isolation, and provide assistance with social, economic, and educational opportunities to enhance the quality of their lives.
Through the Pierce County Senior Center, our program staff is committed to providing the highest quality recreational, social and supportive services for mature adults and their family members. By sustaining a warm, inviting place where adults of all ages can explore and enjoy activities, we can help you to develop experiences which enrich your life and those around you. It is a place of possibilities – it's where your friends are, it's where love can be found, it's where life changes can be made and it's a place that you want to be!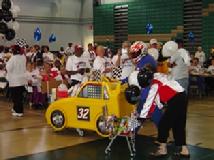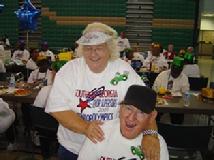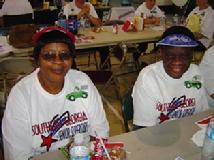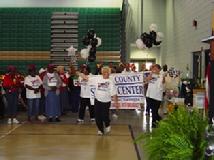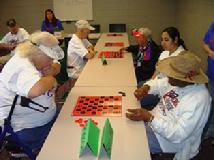 ---
Contact Us
Physical address:
312 Nichols Street,
Blackshear, GA 31516
t: 912.449.2022
f: 912.449.2024
---
E-Verify Authorization
Number: 72031 | Date: 12/06/2007.
---
About Pierce County
Pierce County, established in 1857 and named for President Franklin Pierce, grew out of Appling and Ware counties' lands.
The county seat, Blackshear, bears the name of General David Blackshear who fought Indians in Georgia and Florida during the War of 1812.
---
Board of Commissioners
We appreciate your interest in Pierce County, Georgia, and hope this site proves useful in providing information about the Board of Commissioners, local government, and our community. Should you have questions, please contact us at: 912.449.2022.
---

Georgia Bureau of Investigation
Human Trafficking Notice  |  click here